Last updated on July 1st, 2023 at 04:40 pm
About Institute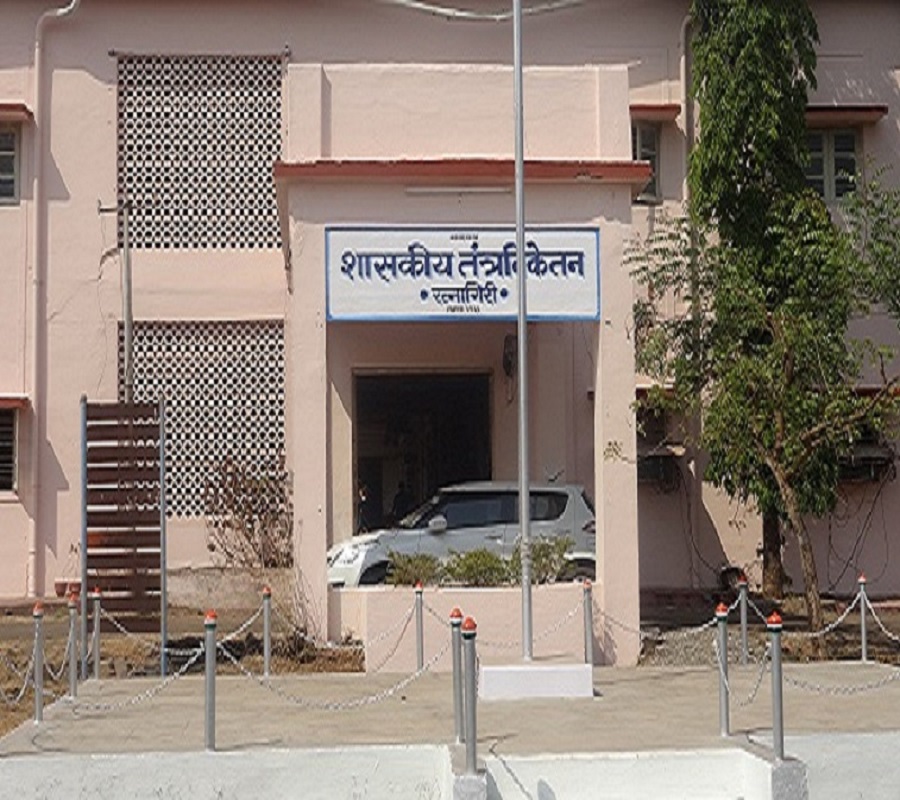 Government Polytechnic Ratnagiri is one of the oldest polytechnic established in KONKAN region in 1961, to cater the basic needs of developing industrial belt of this region. The institute belongs to Government of Maharashtra & under the governance of the Director of Technical Education (M.S) Mumbai. The institute is affiliated to Maharashtra State Board of Technical Education (MSBTE).
The goal of this institute is to impart Quality Technical education in need based courses, facilitate the Industry-Institution-Interaction by CO-relating the theoretical knowledge with industrial application and to promote research in engineering fields.
The institute is much closer to the industrial area within the developing community. The notable industries located within 18kms belt around Ratnagiri are : J.K.Files,  Gadre marines, Finolex, Bharti Ship Yard etc.
Well established infrastructure facilities are key factors for positive performances. The faculty members are well qualified, experienced & well trained under NITTTR courses, I.S.T.E. courses & other personality development courses. Faculty members are capable of conducting continuing educational programmes for the industries and the other organizations.
Key Features
Professionalism and integrity
Responsibility and accountability
Continuous improvement
Collaboration and team work