Last updated on January 6th, 2023 at 12:09 pm
Department of Mechatronics engineering
Department's Vision & Mission
Vision
"Develop competent Computer Engineers to meet global, industrial and socio-economic needs".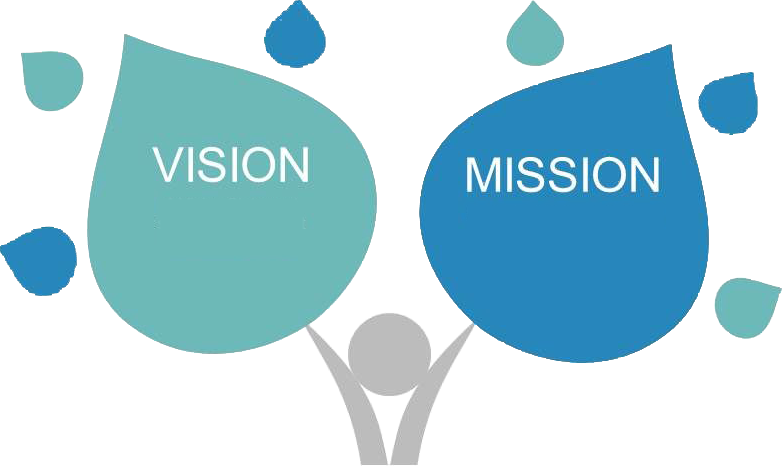 Mission
Devoted to strive the students to achieve academic competency in Computer engineering by:
• Using modern practices.
• Industrial interactions.
• Motivating them for lifelong learning.
• Making them socio-economically and environmentally responsible.





Prof.Shrikrishna D. Sutawane
M.E.(Communication Engg.)

Prof. Raviraj Ramnath Pawar
M.E.(VLSI and Embedded Systems)


M. Tech(Embedded Systems)


Diploma in Computer Engg.