Last updated on January 6th, 2023 at 12:52 pm
Department's Vision & Mission
Vision
"Develop competent Pharmacists to meet global, industrial and socio-economic needs".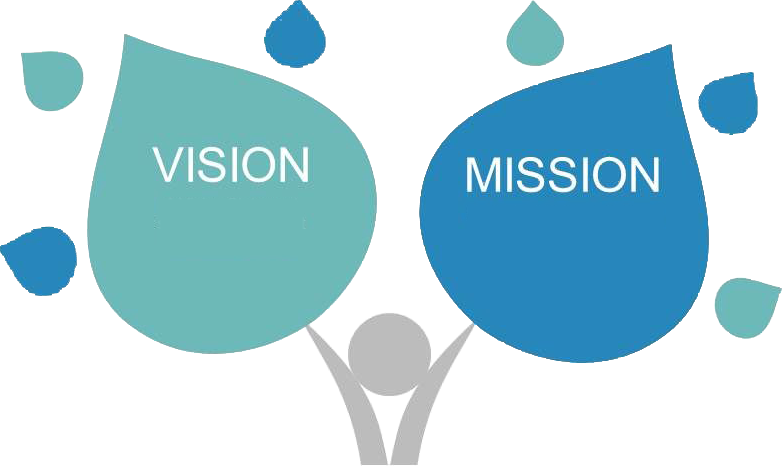 Mission
Devoted to strive the students to achieve academic competency in Pharmaceutical by:
• Using modern practices.
• Industrial interactions.
• Motivating them for lifelong learning.
• Making them socio-economically and environmentally responsible.

Program Educational Objectives (PEOs)
Department of Pharmacy will provide the Pharmacists to Society and Industry who will:

PEO 1: Knowledge: Programme will be having strong theoretical background along with necessary skill set in pharmaceutical sciences and able to use these tools appropriately in Pharmaceutical field.

PEO 2: Core Competence: To provide students with a solid foundation in various courses of the programme and to make students competent for future.

PEO 3: Breadth: To train students with good knowledge along with practical efficiency in various courses of the programme.

PEO 4: Preparation: The aim of the institute is to make students technically and professionally well established in their careers.

PEO 5: Professionalism: To inculcate in students ethical attitude, effective communication skills, teamwork skills, multidisciplinary approach and an ability to relate Pharmaceutical Sciences issues to broader social context.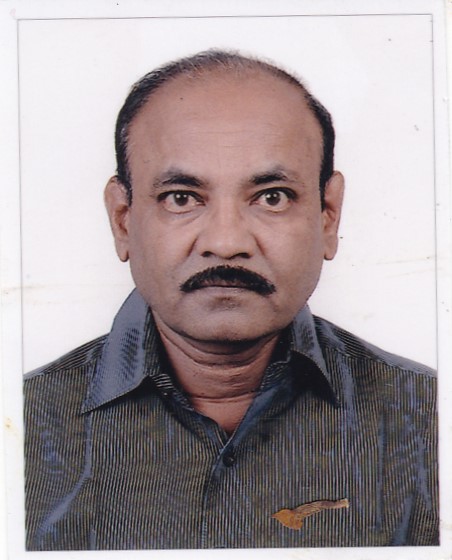 Dr. Kane R. N.
Head of Department
rnkane2005@gmail.com

9890248575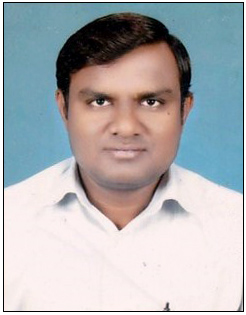 Mr. Rahul Nandkishor Dubey
Lecturer in Pharmacy
lecturer1682@gmail.com

9890974651

Mr.RAMESH AMARSING RATHOD
LECTURER IN PHARAMCY
RAMESHRATHOD88@GMAIL.COM

9850160026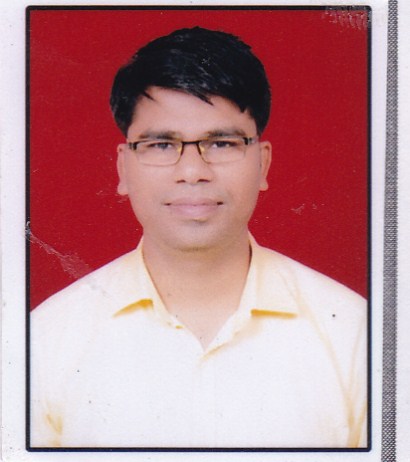 Mr. Shrikrishna Satwaji Maske
Lecturer in Pharmacy
shrikrishnasmaske@gmail.com

7588566926